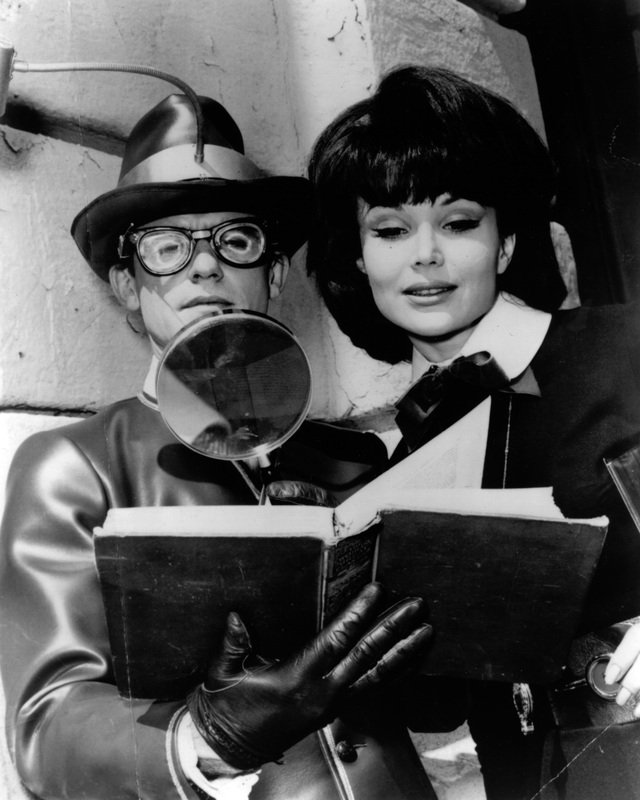 I may be over-stating the case using an image of Roddy McDowell starring as the arch super-villain Bookworm (form the TV show
Batman
) as a means to call peoples' attention to Professor Hodges' on-going bad case of writer's block, but keep in mind that Bookworm was a frustrated novelist. Then reflect on the fact that Professor Hodges' has now written THREE poems about the condition. I'd frame this with more clever comparisons, but I can't think of anything more to put down here. Therefore, please click the following links:
"Writer's Block Re-View"
"Writer's Block 2"
"Writer's Block 3"
"Writer's Block 4: Windfall"